Open up to the world of Newness!
Fresh, vibrant, pulsating, one of its kind Vertical Clubhouse at one of its kind project. From an opulent reception lounge to banquet hall, from lavish gym to indoor games studio, from swimming pool to meditation area, Club Greenz, with its uniquely crafted interiors first time in Hyderabad by Aamir Hameeda offer its residents a special destination that can be used in a number of ways and act as a focal point.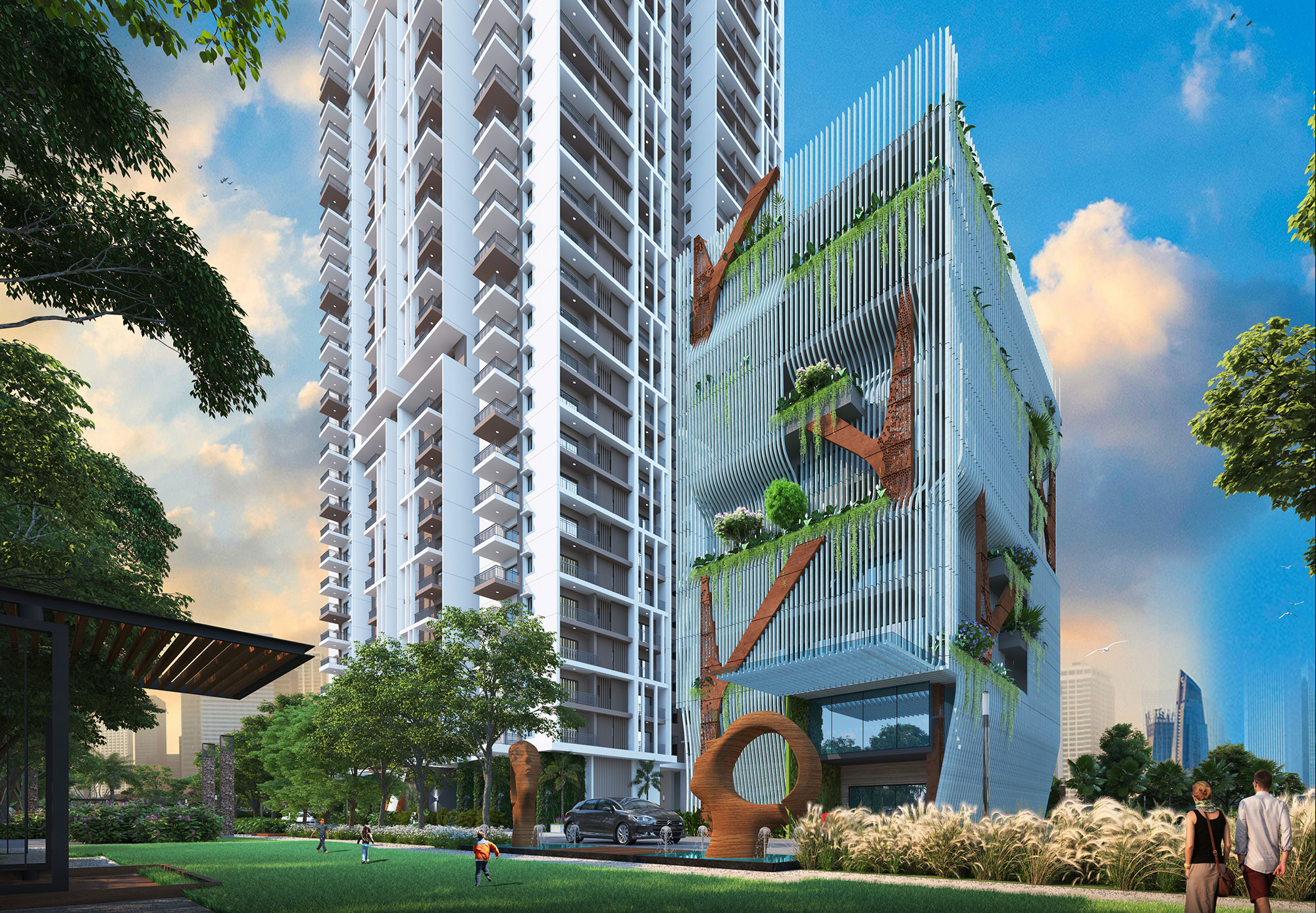 Schedule A Visit
A place where you can bask in the new realm of premium living amidst greenery, schedule your viewing at KSR Greens located in Miyapur.